Welcome to Road Freight Express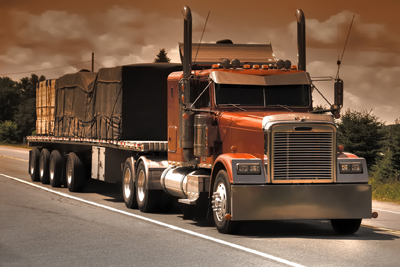 Road Freight Express is a Full Service Freight Forwarder!
We pride ourselves in developing solid long term win-win relationships.
We listen to our customers and carriers needs assisting them with various shipping issues.
Our strong teamwork and dedication benefits everyone.
Our goal at Road Freight Express is to supply you with hands on management of your freight needs.